Senior
Management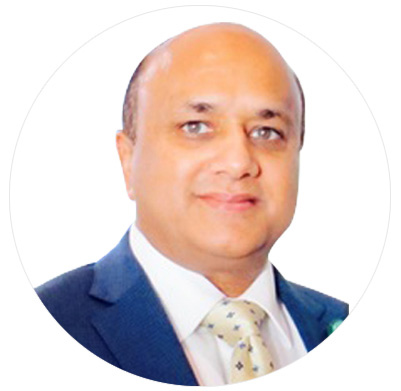 Mr. Avdhesh Mathur
President And CEO
Avdhesh is an accomplished result-oriented President & CEO with over three decades of experience in leading multiple diverse teams around the globe. He is an avid innovator of sustainable chemical technologies for fertilizer additives and he works closely with NAQ's R&D department, regularly providing them with fresh ideas and perspectives. In the last two decades, Avdhesh, along with other members of the team, has presented 20+ technical papers and lectures on topics ranging from modern fertilizer technology to the need for sustainable fertilizer and to the application of green technology in fertilizer production, ore mining, and processes.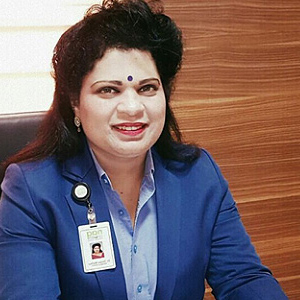 Dr. Deepa Mathur
Managing Director
Is An Avid Leader With A Keen Eye For New Talents And Developments, She Is Propelled To Serve The Fertilizer Industry With Experience Of More Than 8 Years.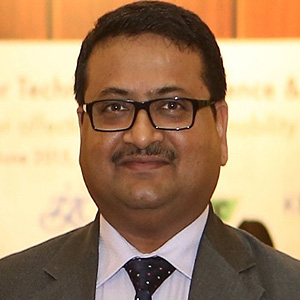 Mr. Prakash Mathur
Vice President - Global Business Development
An Enthusiastic Leader Known For His Ability To Envision And Create Successful Outcomes, He Has A Diverse Industry And Functional Expertise With A Tenacious Commitment To Drive The Growth Of Fertilizer Quality Improvement. In The Field For Nearly 20 Years, Various Fertilizer Giants Have Been Benefited By His Experience And Extensive Knowledge.
Fernanda Dias
Vice President- Operations (Americas)
A Passionate Chemist With An Acute Sense Of Technological Developments, She Boasts An MBA In Marketing From FGV/Ohio University. She Has Specialised In The Management Of Complex Projects At The International Level And Has Immense Experience In Fertilizer Technologies. From A Technical Perspective, Her Work Has Focussed On Not Only Better Fertilizer Quality Products But Also Include Holistic Solutions For Fertilizer Quality Applicable For Fertilizer Plants All Around The World.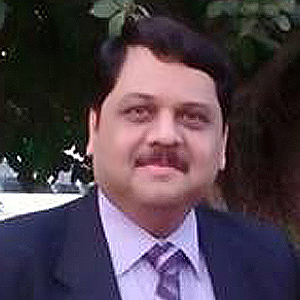 Sourabh Mathur
Vice President- Operations (India)
Sourabh Mathur Has B.Tech Degree , M. Tech (IIT Delhi) & MBA As His Educational Qualifications. He Has 36 Years Of Rich Experience In One Of The Biggest Indian Industrial Groups. Prior To Joining NAQ Global, He Has Worked In Various Technical & Commercial Positions, In A Wide Variety Of Departments Like Production, Maintenance & Purchase In The Manufacturing Industry.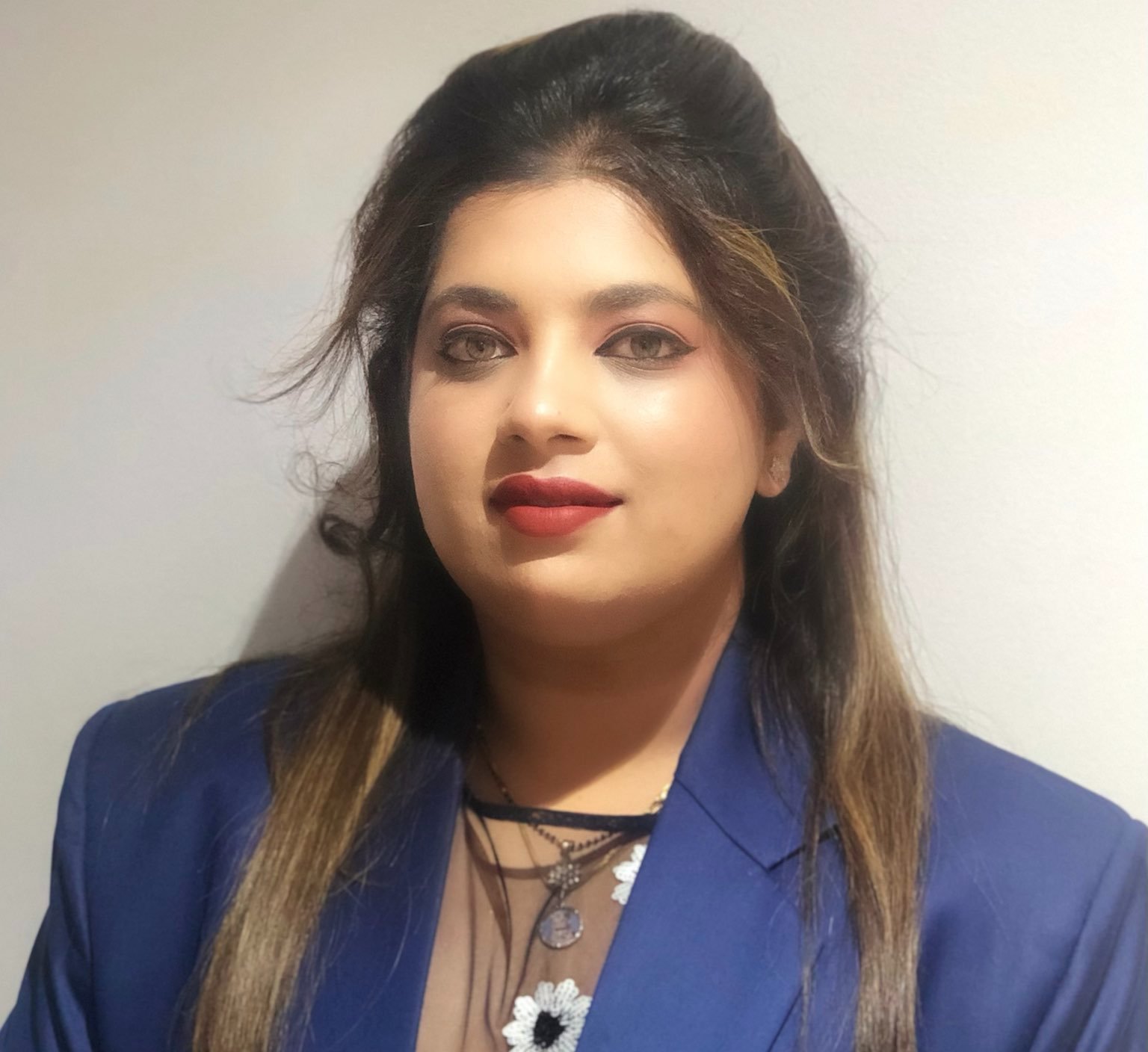 Devika Mathur
Director Finance And Accounts
With an MBA from ICFAI Business School, Devika is highly skilled in strategic planning, market research, and business development. She has been with NAQ for more than 6 years and has immense experience in several finance and accounts-related activities, such as reporting on revenue, training staff, budgeting, disbursing funds to departments, managing risk, implementing policies, and improving financial processes.