Our
History
NAQ GLOBAL COMPANIES is a Multinational Organization led by visionary Mr. Avdhesh Mathur, an expert in the field with an experience of more than 20 years in this field of serving fertilizer industry. NAQ GLOBAL provides specialized products & expert technical services for fertilizer quality improvement.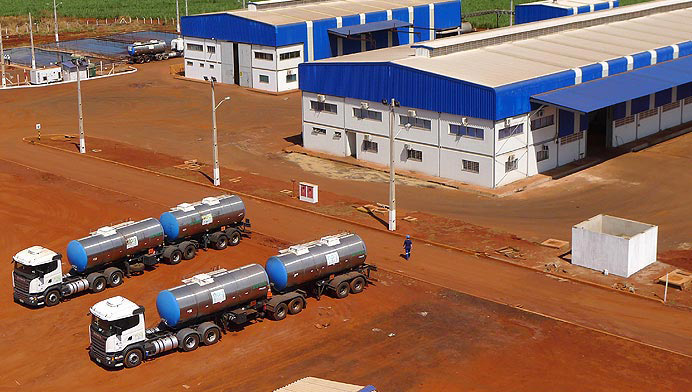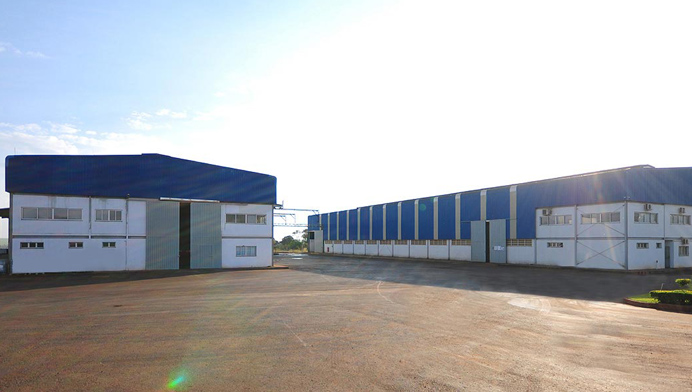 NAQ Globals' first plant was commissioned in Porto Alegre (Brazil) and with the immediate acceptance of its GREEN TECHNOLOGY products by Fertilizer Manufacturing Giants, to increase the production capacity, another plant was established in 2009 in Uberaba (Brazil).
To provide these latest generation products to fertilizer plants in the Indian Subcontinent and the Middle East, a manufacturing unit was established in 2011 near Mumbai (India). With further increase in acceptability of the sustainable products manufactured by NAQ GLOBAL, another plant was commissioned in 2014 in Delta (Brazil).
To serve North American customers with the latest technologies, NAQ Global established a plant in Florida (USA) in 2017.
NAQ GLOBAL has steadily and rapidly, become one of the world's most successful companies in the fertilizer quality improvement industry. NAQ GLOBAL is committed to standing with Fertilizer Industry in its commitment to FEED THE WORLD. It has its motto of providing only the best quality FQI Products to the ever-expanding fertilizer industry of the world.