Fertilizer Dust Control Agents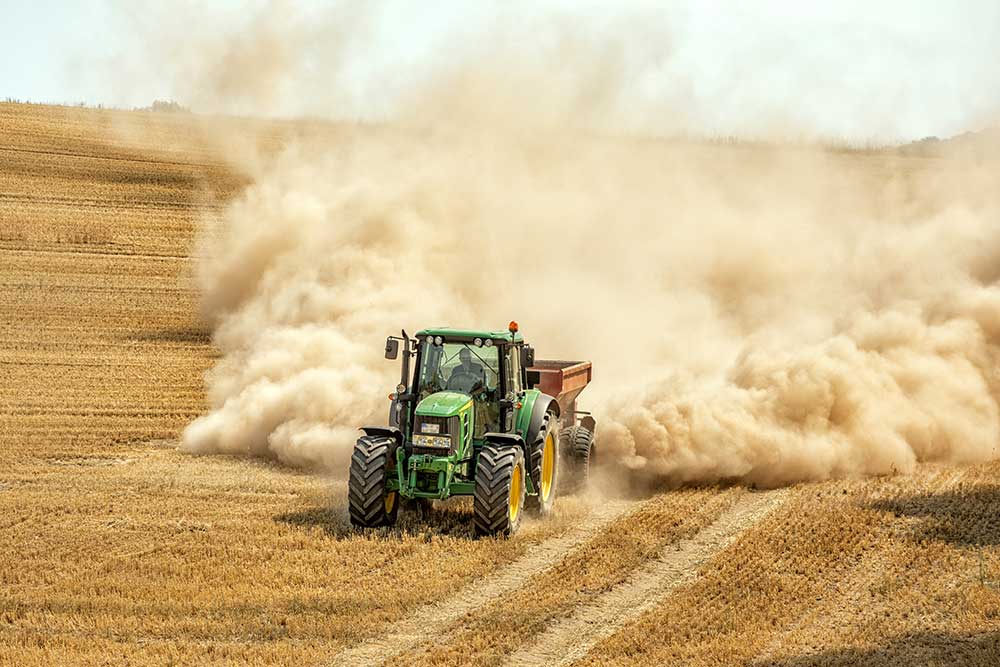 Fertilizer Dust Control Agents & Fertilizer Coating Material Supplier
Storing and handling fertilizer in bulk can give rise to many issues due to dust generation and caking. Fertilizer degradation is also associated with safety, environmental, and health hazards. Whether they are in powder, crystalline, or granular form, Nearly all fertilizers tend to break into dust because of many chemical, physical and environmental factors. The resulting fertilizer dust is easily transported by air, creating numerous difficulties. These include: 
Environmental compliance breaches
Worker safety hazards – and associated productivity declines
High maintenance and repair costs for handling and warehousing equipment.
Organic Fertilizer Coating Material Supplier
NAQ Global offers an NPK fertilizer coating, Safe Fertilizer Coating, Organic Fertilizer coating, Potash Coating, anti dust agent, and fertilizer coating material to overcome the problems generated due to dust generation. To combat dust problems, fertilizer dust control coatings have long been used on fertilizers at various stages between production and application.
NAQ Global, having looked into the negative aspects of synthetic chemical additives for fertilizers, identified a market need for biodegradable, environment-friendly fertilizer coating products. This led to the creation of our highly efficient and cost-effective Green Technology product line for the fertilizer industry. We are well-known fertilizer coating material suppliers all over the world.
Chemical fertilizers emit dust. The emission of dust greatly affects our environment. Many factors lead to the breakdown of fertilizers into dust. Dust particles are harmful to both plants and humans. Fertilizer degradation can impair the worker's health, which results in productivity drops. It can also damage the equipment and machinery used in agriculture. As well-known Organic Fertilizer coating suppliers, we have developed a Safe Fertilizer Coating that can prevent fertilizer degradation. 
Benefits of Fertilizer Dust Control Agents
The food industry can benefit from Fertilizer Dust control agents. Coated fertilizers with dust control agents effectively provide a prolonged supply of nutrients to plants. It will help in better yield. Coated fertilizers control fugitive emissions. It also reduces housekeeping and maintenance costs. The Fertilizer coating material can help improve the working conditions for workers. Dust control agent is also suitable for the environment since it is an eco-friendly fertilizer.
Best Anti dust Agent Supplier
At NAQ Global, we develop the best organic fertilizer material supplier. We worked for years to create an incredible Anti-dust Agent capable of reducing fertilizer degradation by up to 100%. We are a trusted Anti Dust Agent supplier across the globe. We also offer various fertilizer coating materials, such as NPK fertilizer coating, Potash Coating, Organic Fertilizer coating, and more. 
Our Antidusting Agents Are:
GREEN COAT 2000 Series
NAQCOAT 2000, 3000, 5000 Series 
GREEN COAT (U) Series
NAQ OIL Series