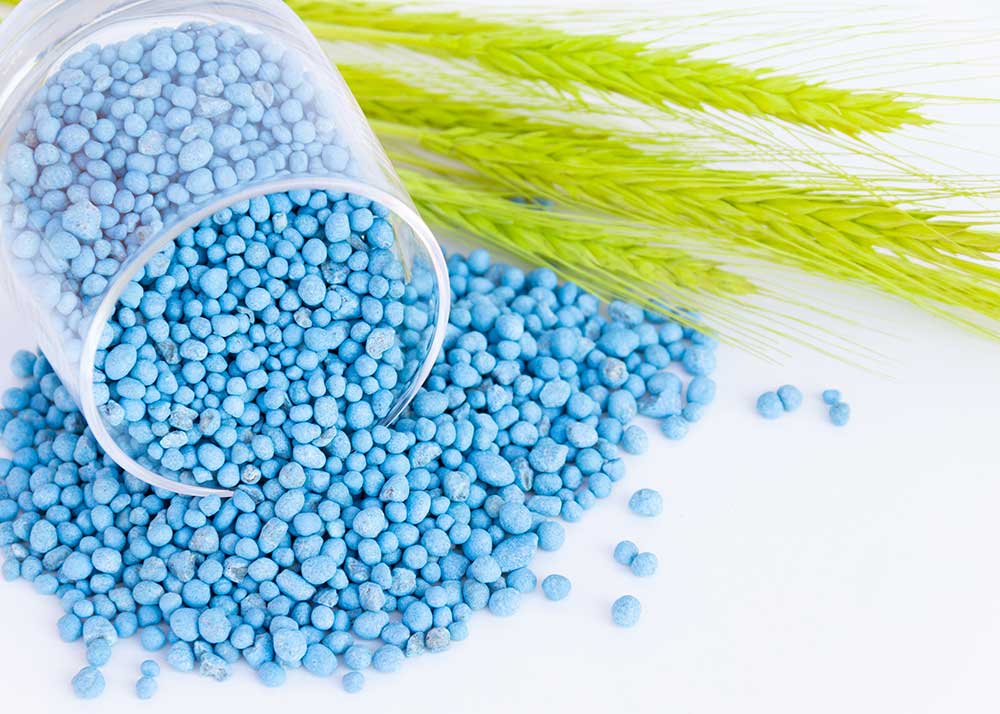 Coloring Agents For Fertilizer
Coloring agents help make them more presentable and appealing and sometimes distinguish between different fertilizers. The reasons for adding colouring agents to the fertilizers could be related to brand image formation, technical properties, cosmetic qualities, homogeneity in color, colour coding of grades, etc. NAQ Global provides various coloring agents for fertilizers and Coloring for Potash. Our colouring agents impart color to the fertilizer. It has been implemented to improve the marketability of fertilizers.
Coloring agents usually contain a combination of pigments that impart colour when added to slurry or fertilizers. We ensure both the body colour and surface colour of fertilizer as asked so that these colors can withstand the harsh acidic environment, ammoniation, and high temperature and humidity. The most distinctive feature of our fertilizer colorants is that we can give the desired colours combined with our other products, such as anticaking agents and dust control agents.