Call Us
+91 7728886215
WELCOME TO
NAQ GLOBAL
NAQ GLOBAL COMPANIES is a Multinational Organization led by visionary - Mr. Avdhesh Mathur, a technocrat in the field of studying & understanding problems of fertilizer quality improvement industry and providing latest technology & cost effective solutions. His experience in the field for over 20 years and his commitment for quality, green technology & team development,...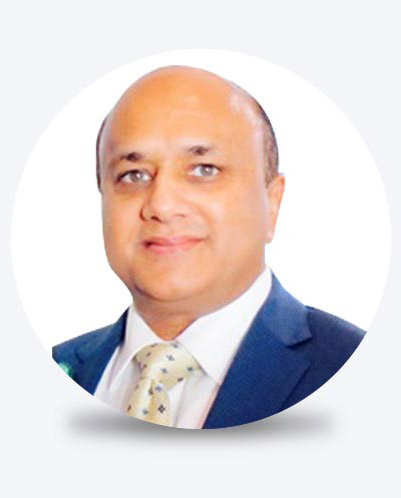 READ THE MESSAGE FROM OUR CEO
NAQ Global aims at providing best technical solutions for fertilizer process & quality improvement. Our R&D works to develop innovative technologies & products for all such processes, trouble shooting, efficiency improvement & cost reduction in the fertilizer industry. Environment friendliness, green (vegetable) sources, & safety concerns are unique characteristics of NAQ Global's products.
... Read More
Mr. Avdhesh Mathur, President And CEO
A high level Quality Control in compliance with National and International regulations and standards
---
Filter Aid Powder Manufacturer and Supplier
Services are an integral part of the NAQ GLOBAL Fertilizer Quality Improvement Package provided to the fertilizer industry across the world. We offer filter aid powder all over the world. We are a leading filter aid suppliers & manufacturer In India. We have our marketing & technical services offices in all countries where our products are used in bulk, so that required services may be provided to the customers at the shortest possible notice.Customer's Satisfaction comes first in our mission. NAQ Global's Product and Services are designed in a way which ensures customer's success.
NEWS & ARTICLE
PRESS RELEASE: NAQ GLOBAL
In the TFI Annual Conference, held February 12th -14th, 2018 in San Diego (CA), NAQ GLOBAL launched its newest manufacturing facility in the USA. It was attended by more than 600 delegates from the North American fertiliser industry. The TFI President, Chris Jahn, the NAQ GLOBAL Group President and CEO, Avdhesh Mathur, and the Directors with other members of the team jointly launched the new entity and the state-of-the-art facility during the Welcome Reception.

NAQ GLOBAL, the leader in fertilizer quality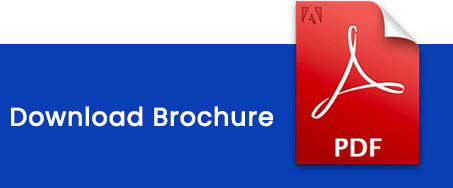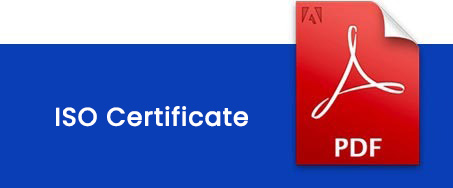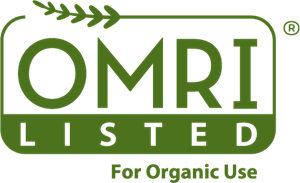 Proud Member Of Associations Globally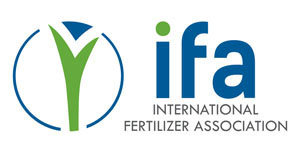 International Fertilizer Association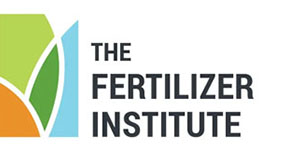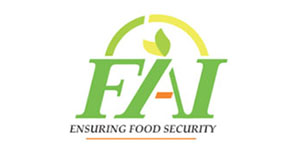 Fertilizer Association of India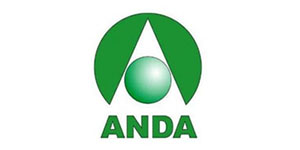 Brazilian National Fertilizer Association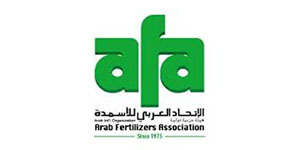 Arab Fertilizer Association